Below are a few examples of the creative solutions we delivered to our clients. Through our collaborative approach, we provided work we're proud to call our own.
First time here? Interested in seeing more work? Get in touch to see how we can create a lasting partnership.
Creating a new chapter for Hawaii's soul.
Branding, Design, Digital, Experience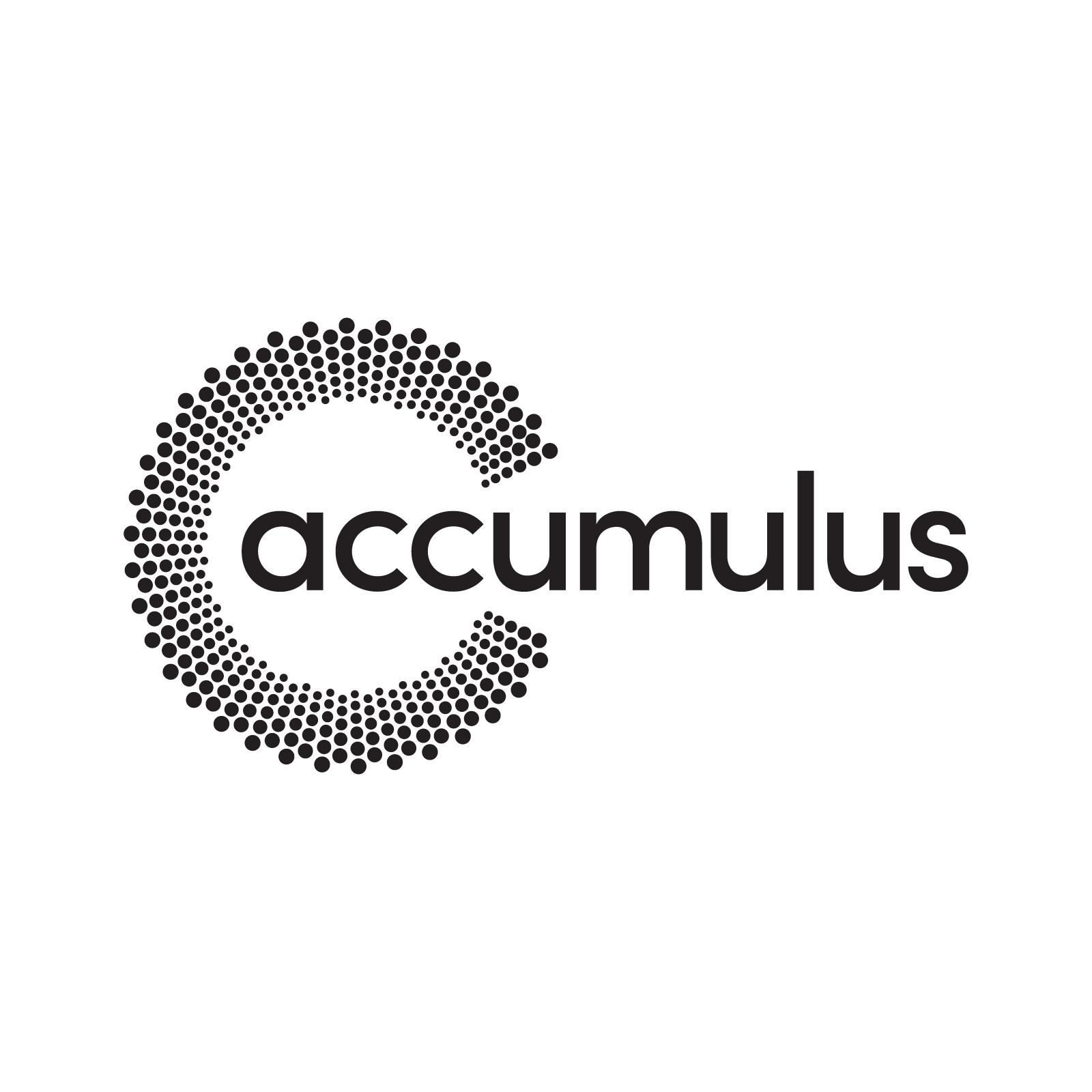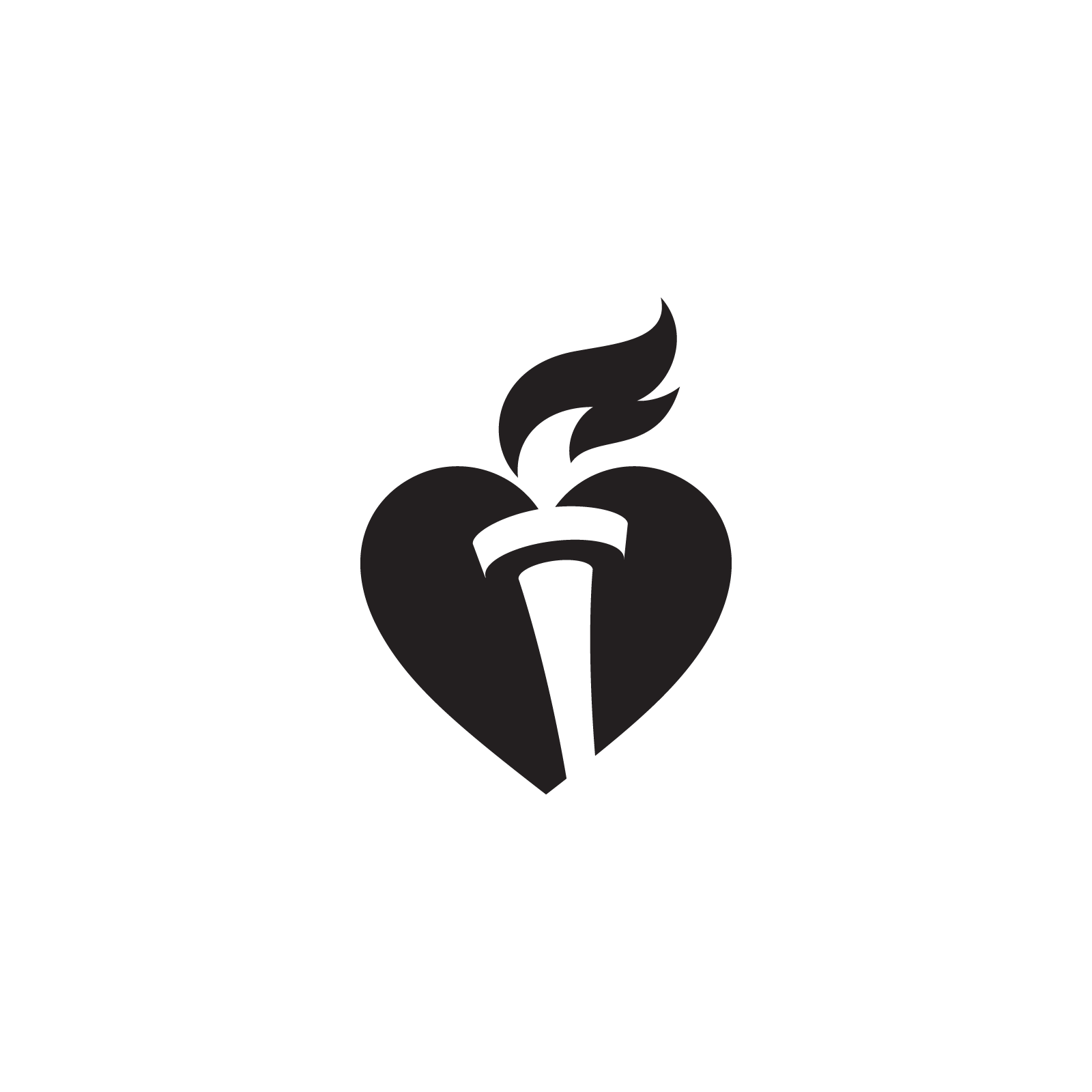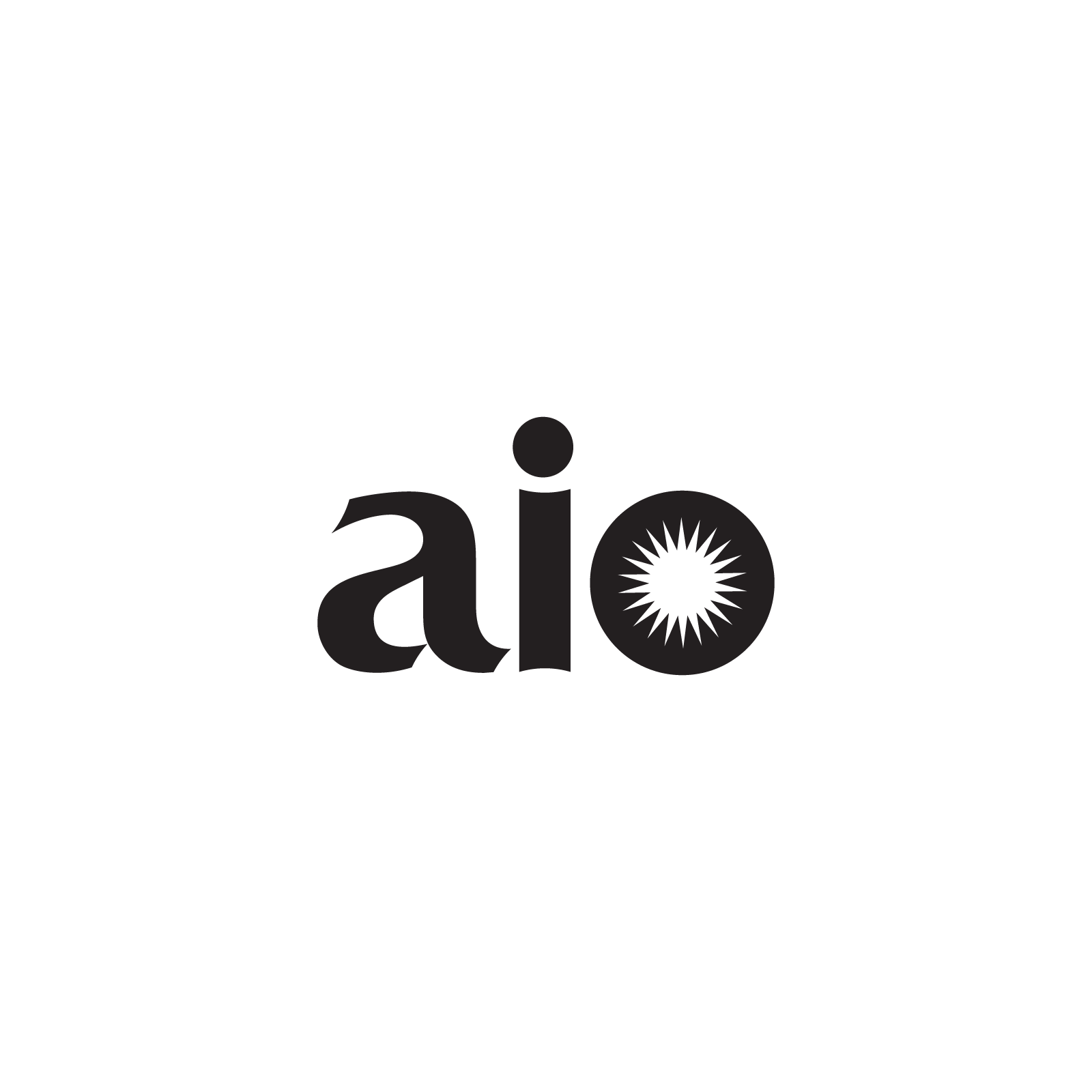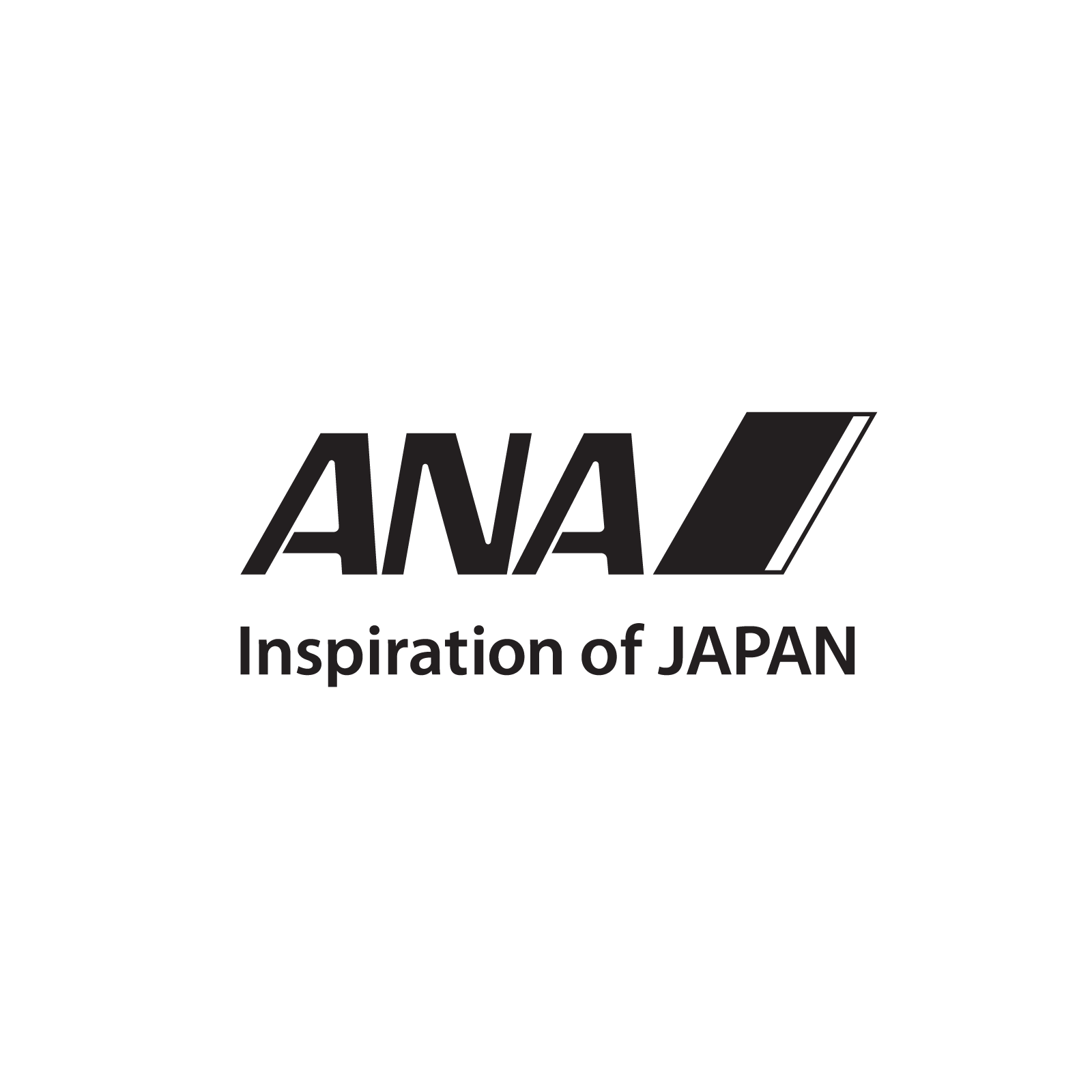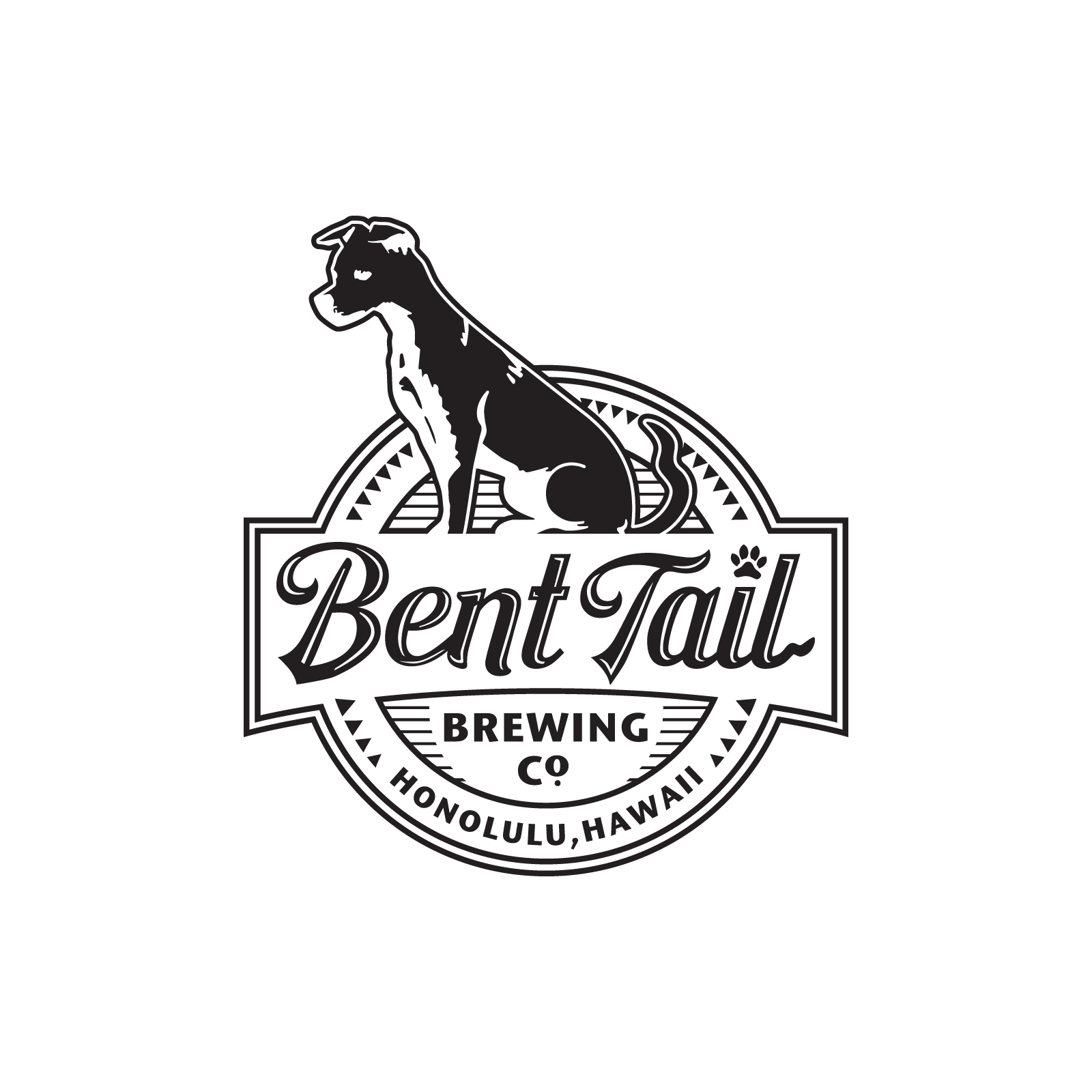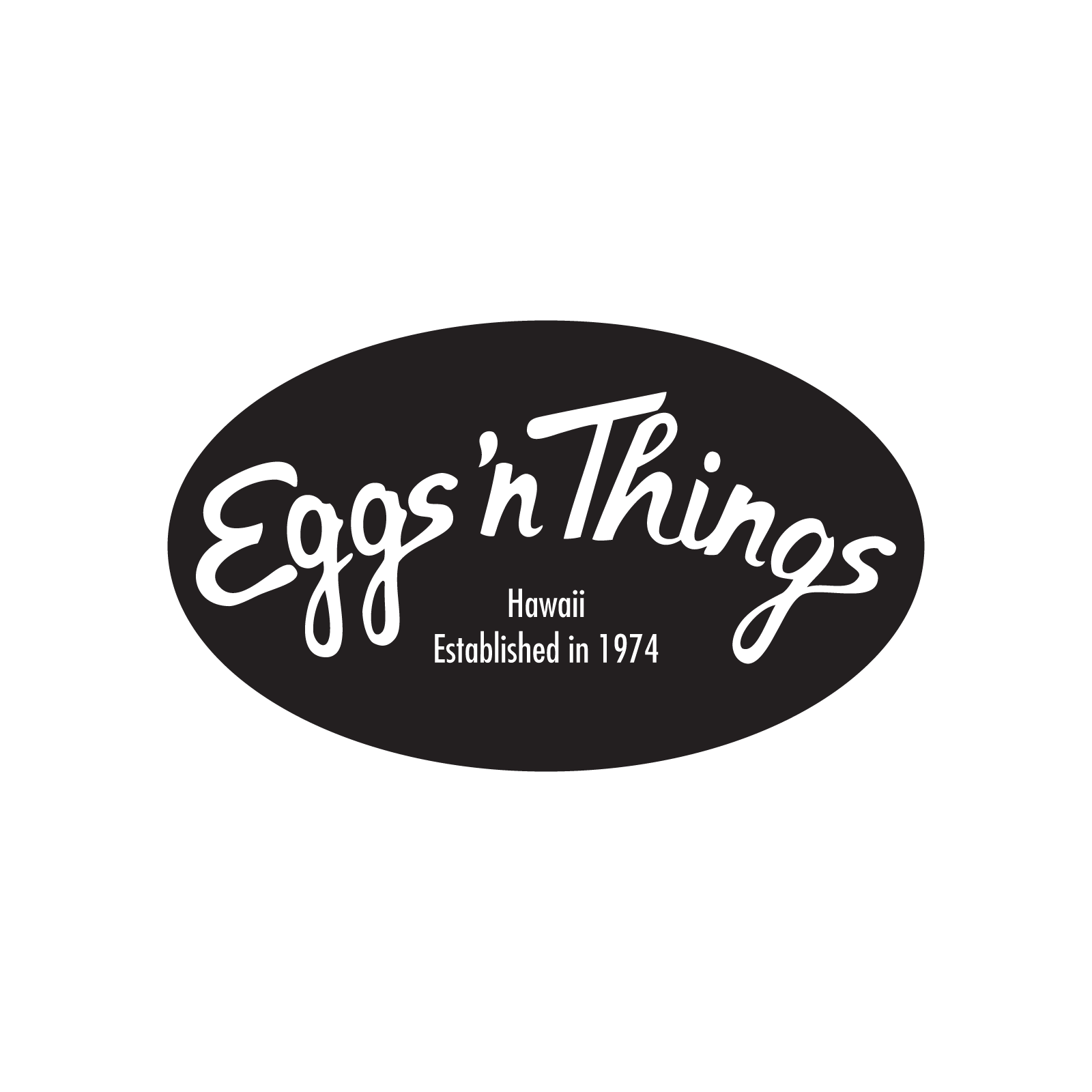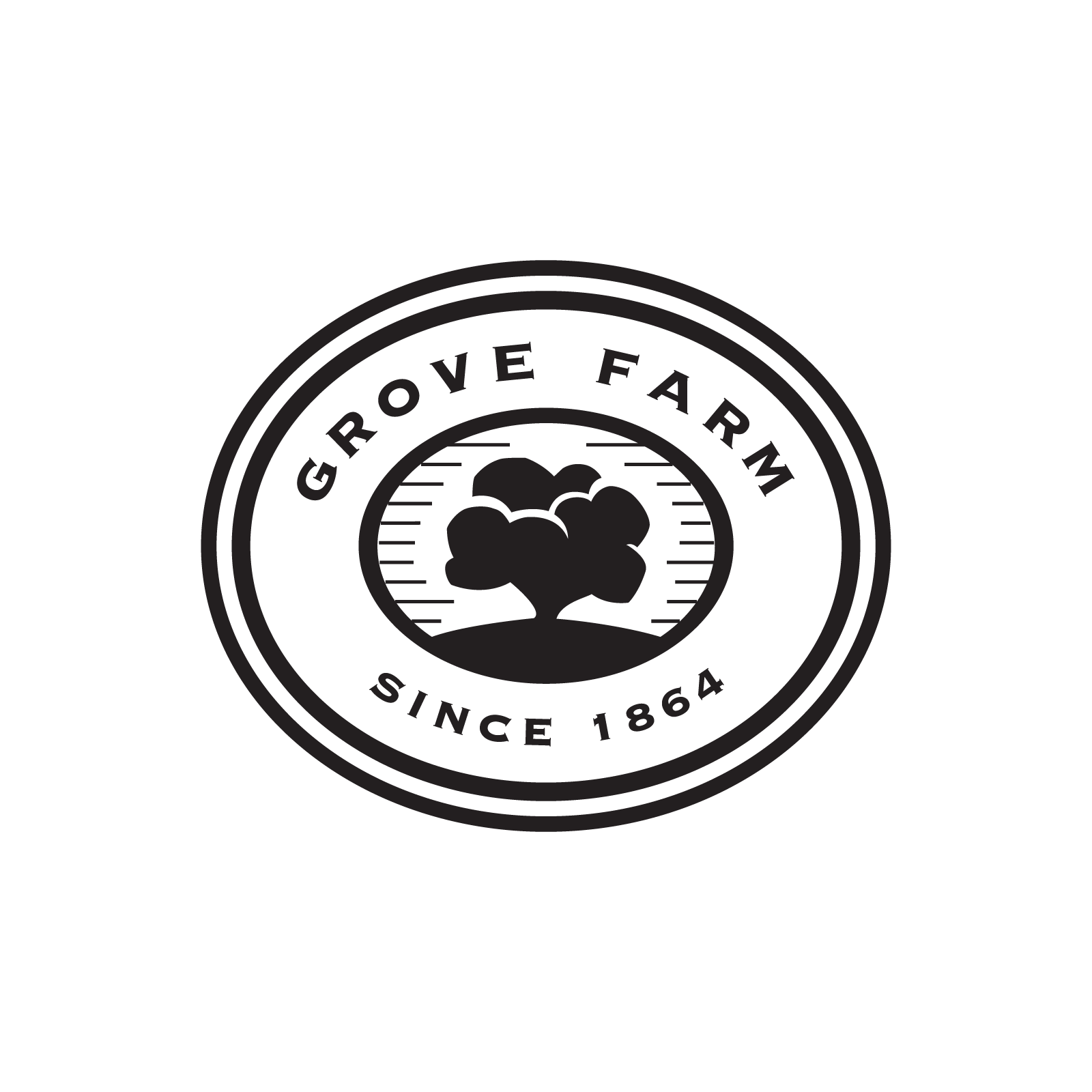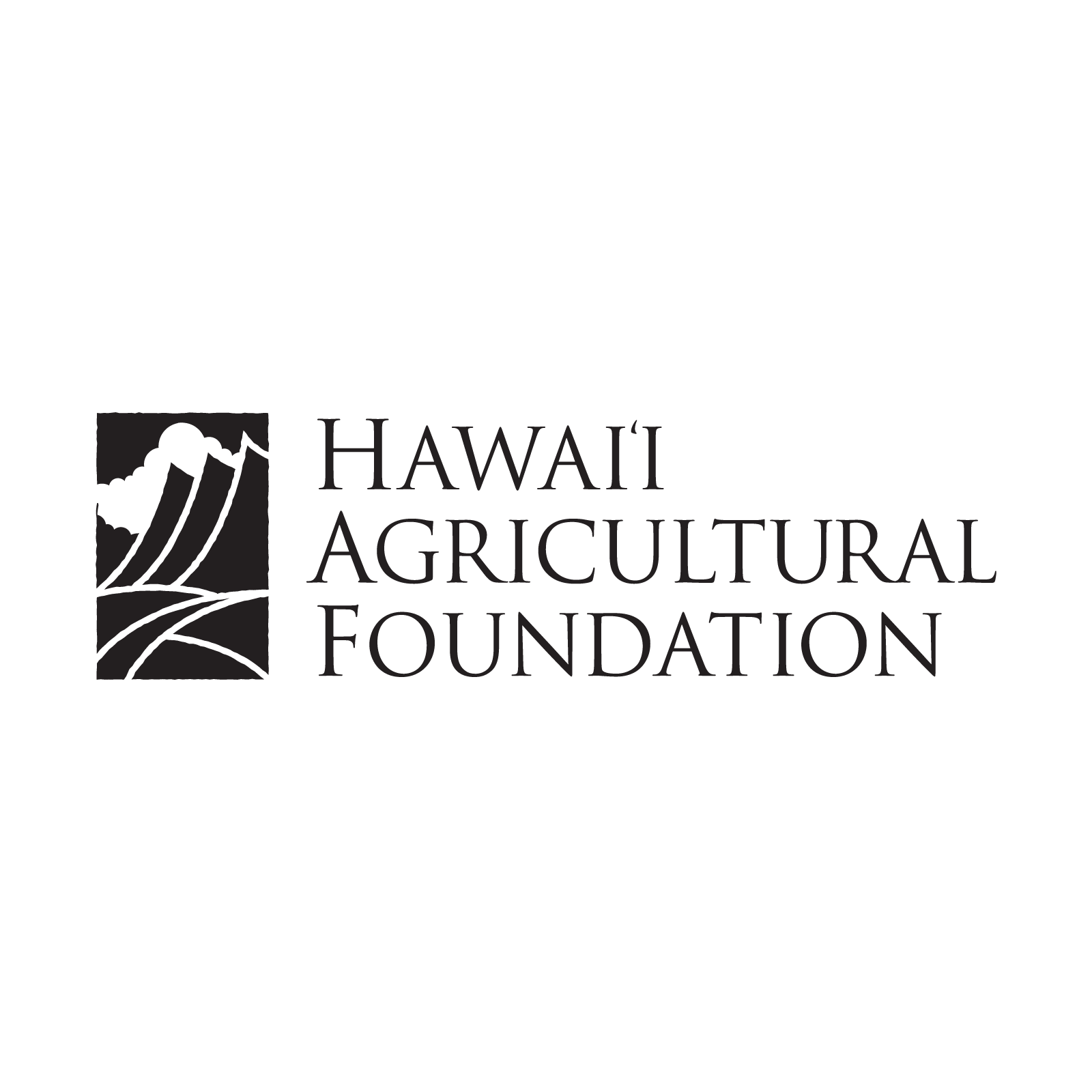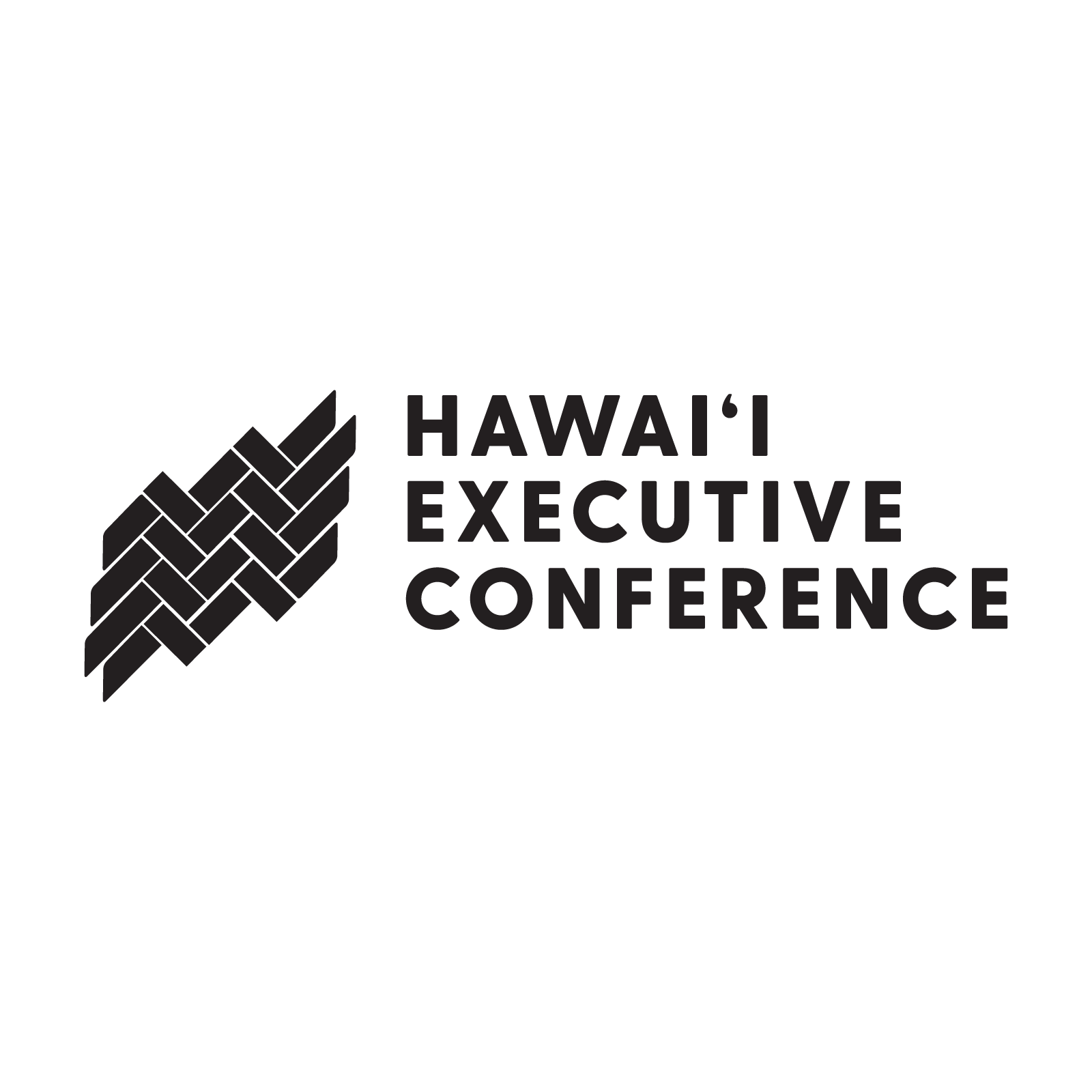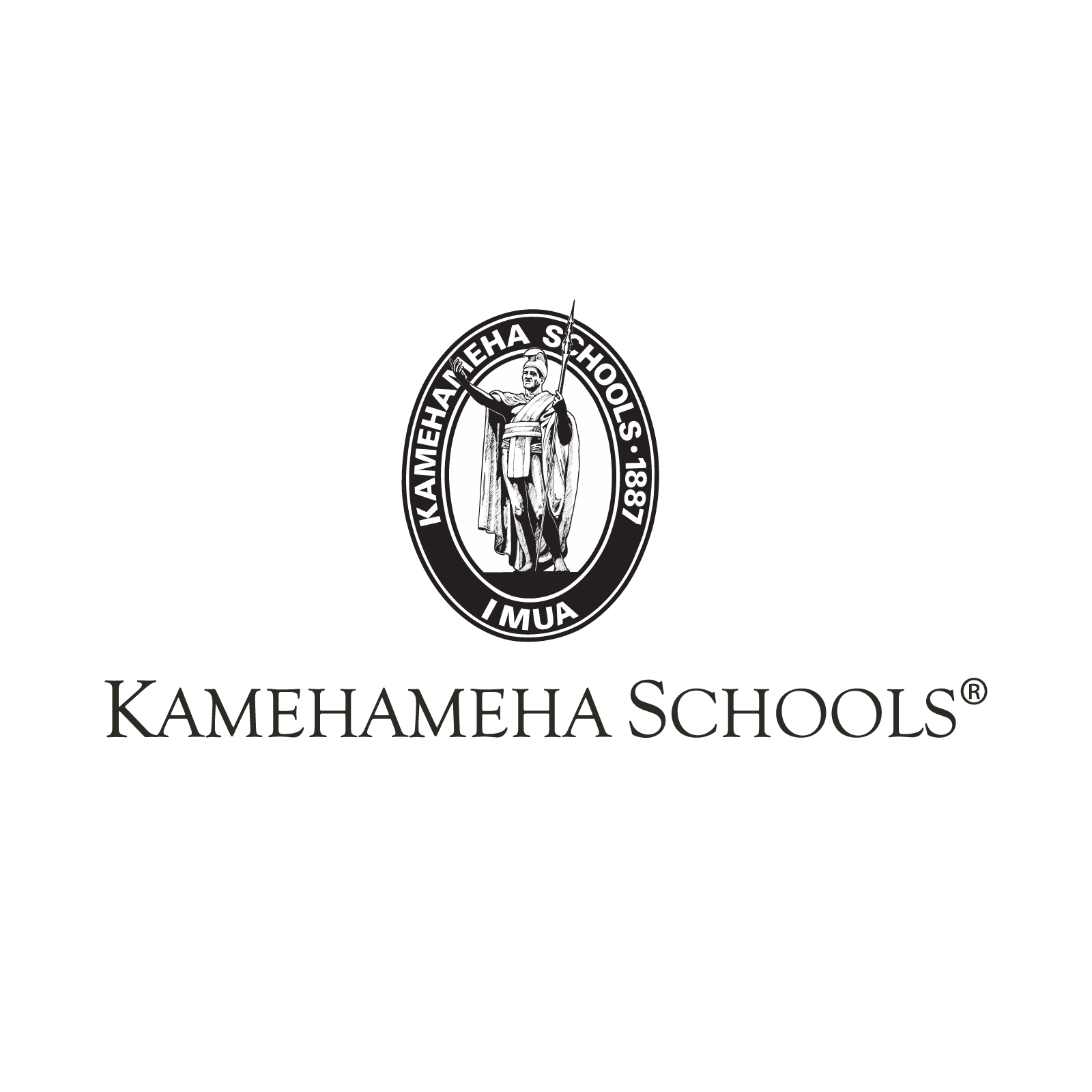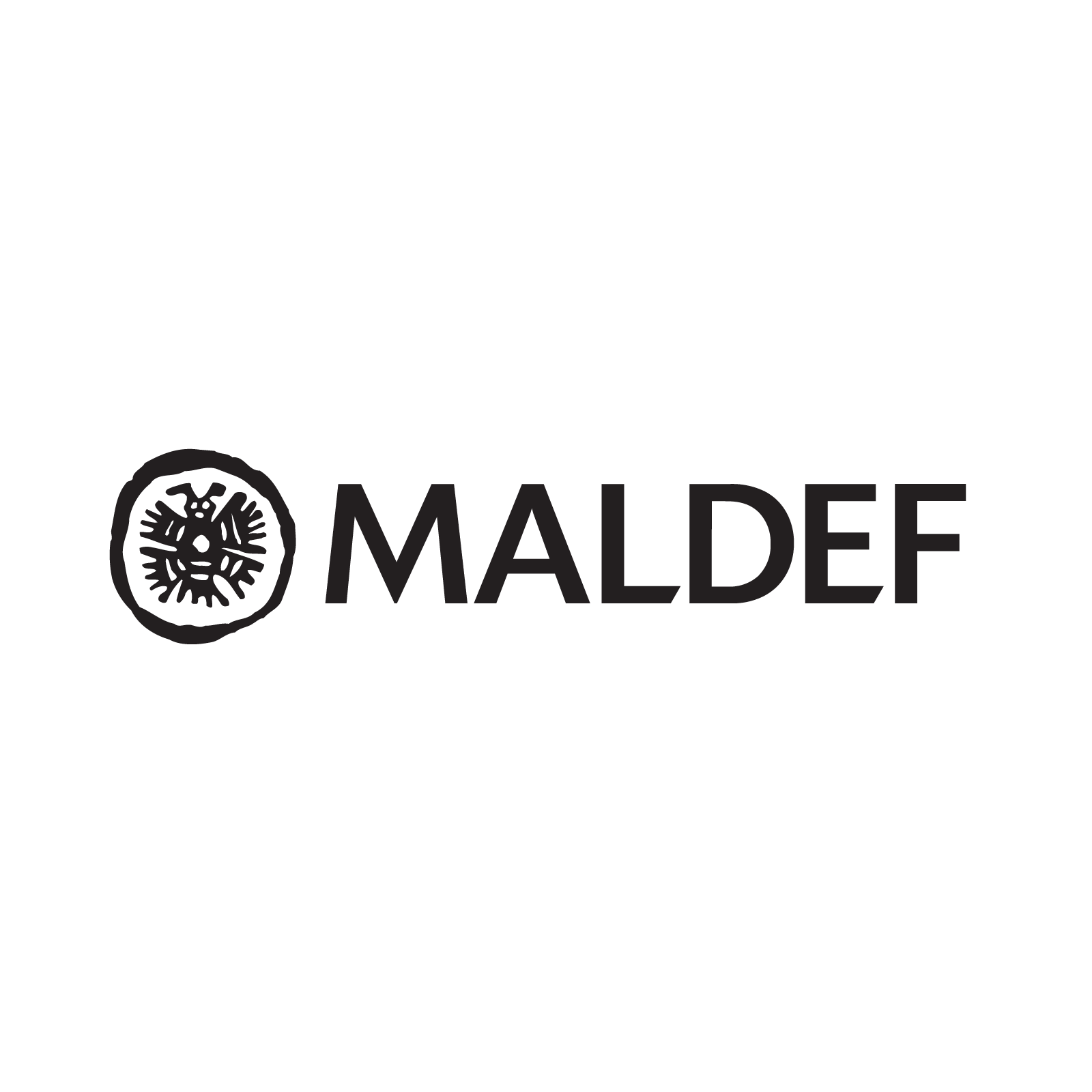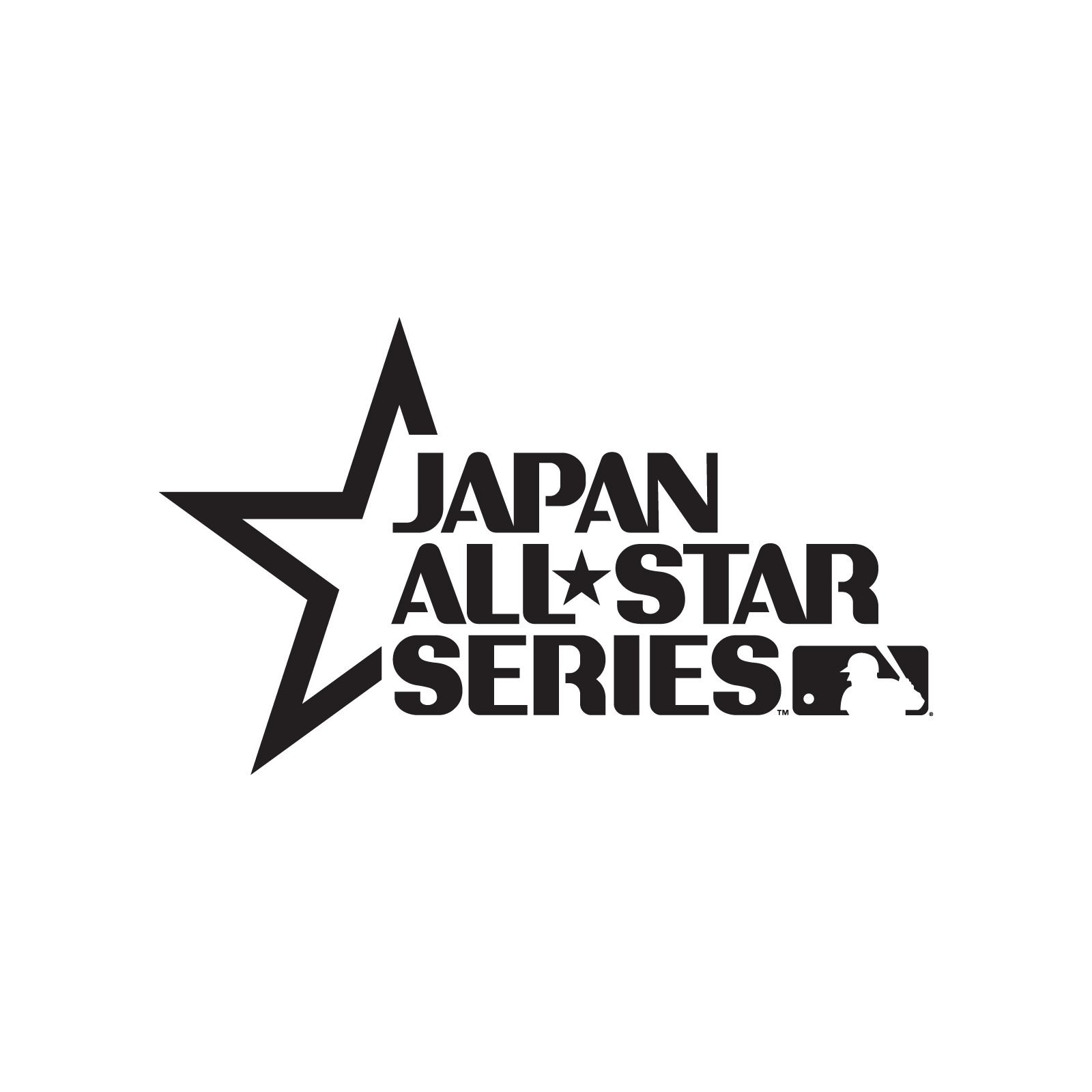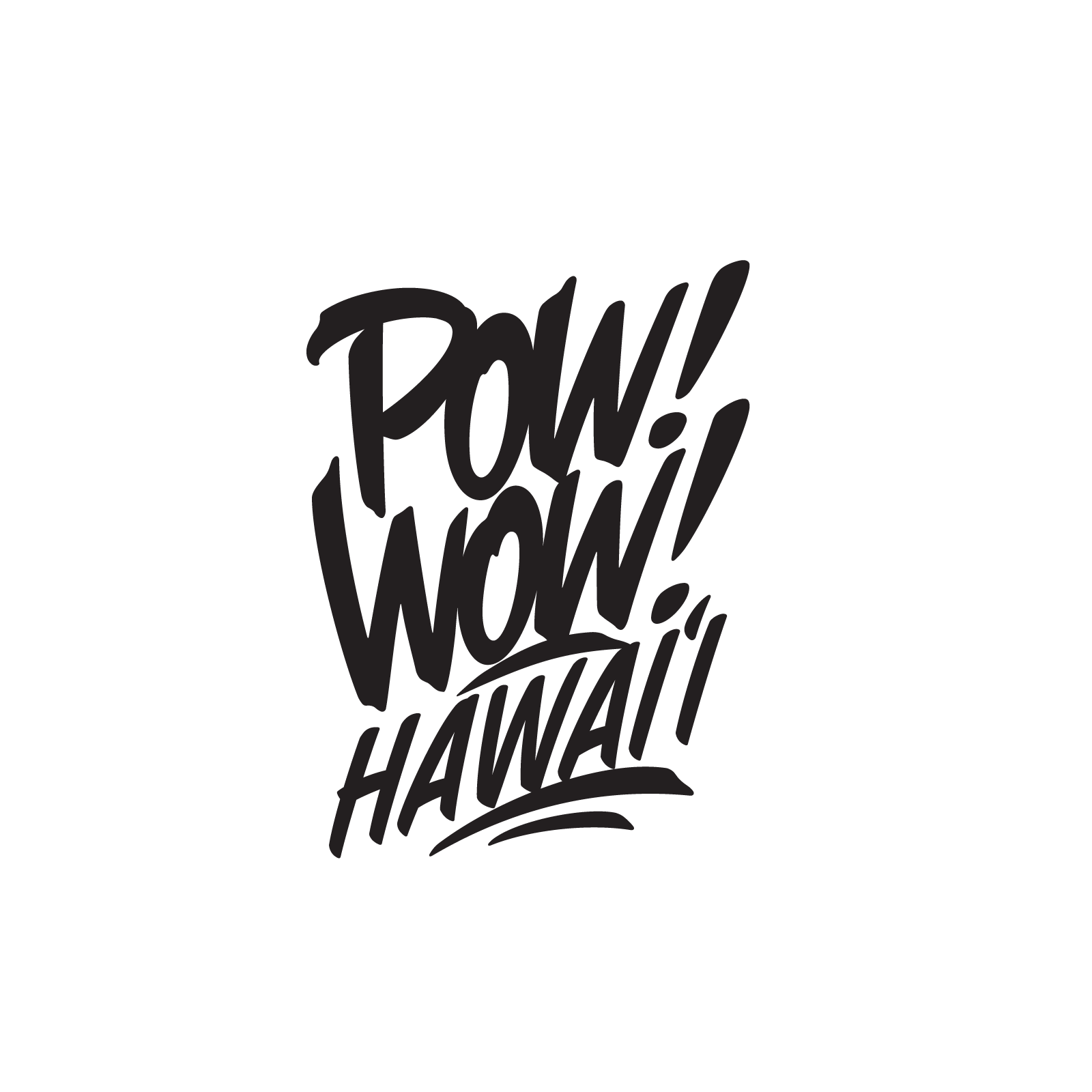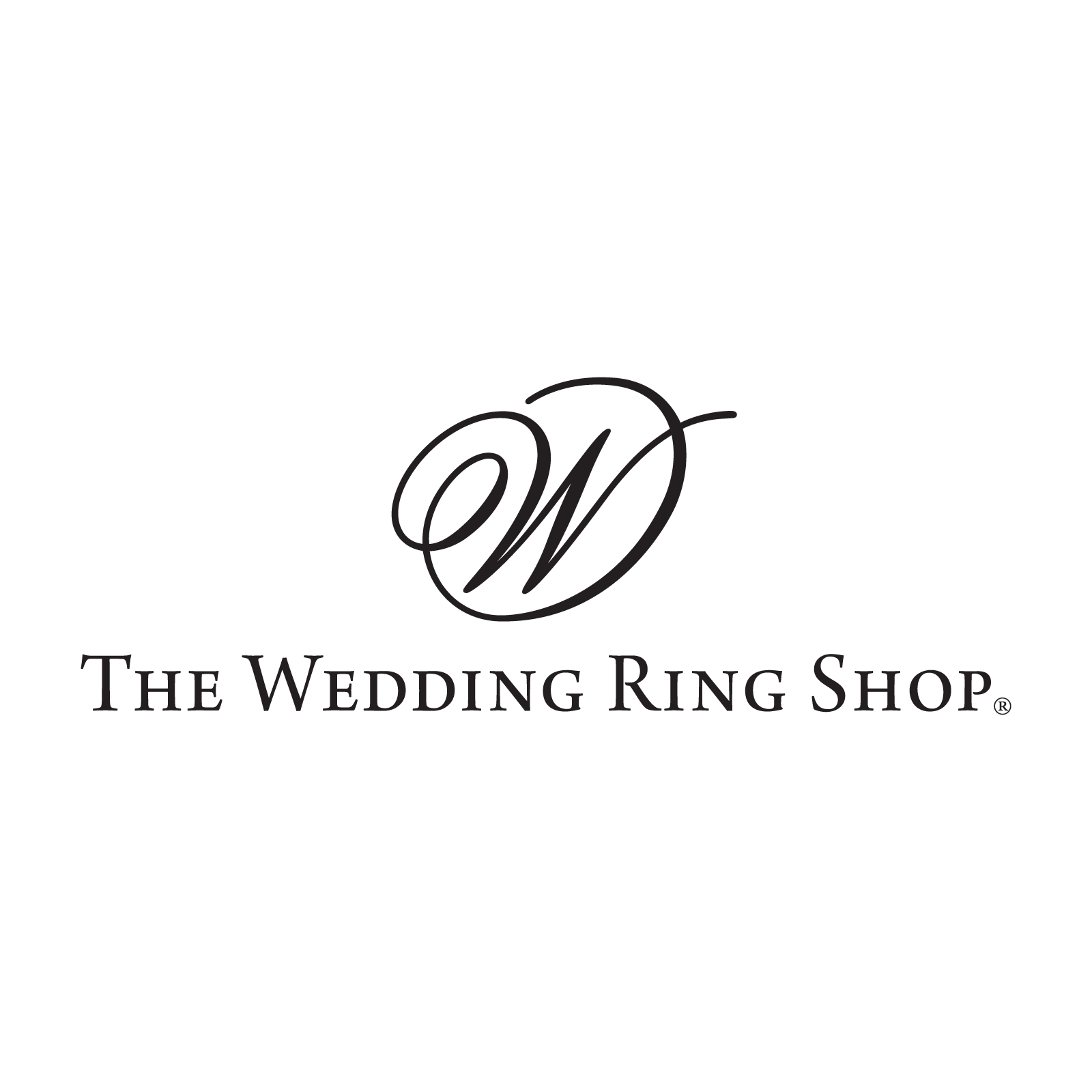 We're always on the lookout for talented, passionate people to work with – those that are able to bring unique skills to our team and to our clients. 
Take a peek behind the cover at Library. Our latest news, insights, and projects that keep us excited.